Valleywide Heating Repair!
If your heat has stopped working this winter, we provide heat repair for heat pumps and gas furnaces for the entire Phoenix-Metropolitan. We have expert technicians with years of experience that can make accurate diagnoses and perform a quality repair. If you need someone out because you're caught in the cold, call today!
We Operate 24/7!
We Service All Makes and Models
Trained and Certified Technicians
Prices
Below is our repair prices, for common parts and labor.
Hourly Repair Labor: $88

Single Run Capacitor: $75

Dual Run Capacitor: $95

Contactor: $95

Blower Relay: $95

Non OEM Condenser Fan Motor Repair Cost: $450

Non OEM Blower Motor Repair Cost: $550

Compressor Replacement: $Call For Price

Control Board Repair Cost: $Call For Price

Special Order Motor: $Call For Price
(These prices are only good for residential homes and customers who have a preventative maintenance agreement.)
Why Choose Us For Your Repair
Our technicians have years of field experience, prior education, and routine training that guarantee satisfaction. Our demanding standards are why so many people are happy and why we have great reviews. You have found a company that separates themselves from the rest because were a group of expert technicians that focus on earning your satisfaction.
We make it our priority to provide you with an accurate and affordable, heat repair solution. We will figure out what needs to be done but it is your decision to go with our recommendation. Our technicians can find your solution down to small components like relays and run capacitors all the way up to something major like the compressor or coils. Call today and find out what we can do to fix your gas furnace or heat pump.
During the winter time, we offer our emergency heat repair service for when your unit breaks down because there can be below freezing temperatures during the night time and sometimes during the day. We are a reliable company that operates 24/7 just in case of an emergency situation that calls for repair.
Common Repairs
For gas furnaces and heat pumps.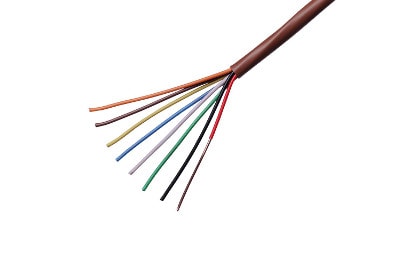 Electrical Connections
Bad electrical connections can prevent your system from communicating with your thermostat, relay, or circuit board. Those parts can also go bad and cause a breakdown.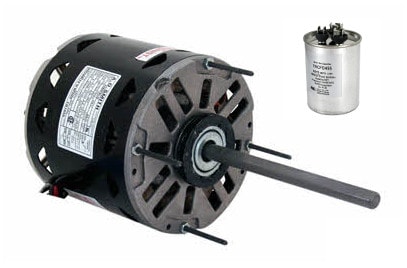 Capacitor / Motor
Just like any HVAC equipment a gas furnace and heat pump needs a fan to bring that comfy warm air to you. The blower motor or capacitor could have gone bad and that's why there is no air being delivered.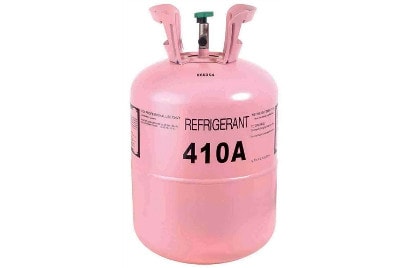 Low Refrigerant
Heat pumps use Freon to heat the home. There may be a Freon leak that wasn't caught during the summer or maybe it recently occurred. Your system may be running low on Freon.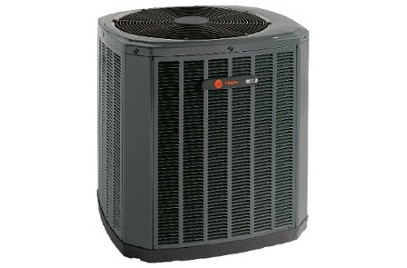 Frozen Coil
Heat pumps have a defrost mode for when it gets too cold outside and your coils get frozen. Basically, the unit switches back into cooling mode and defrost the condenser by bringing <